A wide range of services to meet your needs !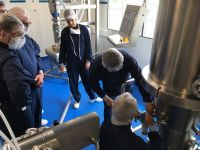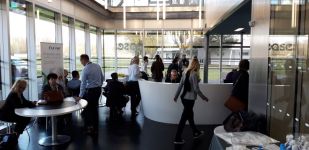 Guided tours of a pharmaceutical production plant
Immersion workshops in ZAC around an industrial production process for pharmaceuticals or biopharmaceuticals
Reception of your company for the realization of an R&D phase, prototyping of mechanical devices, tests requiring a perfectly controlled environment
Implementation of a scenario co-constructed with you....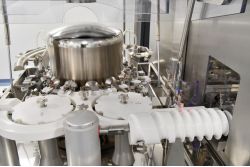 Our offer covers the provision of classified spaces, qualified equipment and technical experts to support your activity.
At your disposal, for a definition of your needs in a win-win approach.



EASE provides tailor-made solutions for the implementation and animation of your events and the deployment of new industrial activities!