Member of BTEC International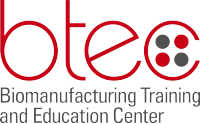 BTEC-NC State, a component of the University of North Carolina, based in Triangle Park in Raleigh is the leading technology organization for bioproduction jobs.

In 2012, BTEC and EASE founded BTEC International, the network of training centres for biopharmaceutical and pharmaceutical production.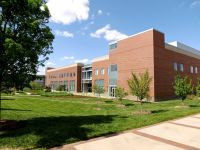 "We look forward to launching this initiative with our Strasbourg EASE partners. By joining forces and integrating new future member centres, the BTEC International network will provide strong support to companies in participating regions," said Dr. Ruben Carbonell, Director of BTEC.
By working closely with industry and universities, BTEC International promotes the development of bio-industries, including the development of "gold standards" (standards of excellence) for the practical training of staff.