Webinar 'Scaling up from research to manufacturing'
Let's participate!
Date limite d'inscription 28 octobre 2020 - 5:00 PM - 6:00 PM
Inscription
What you will discover...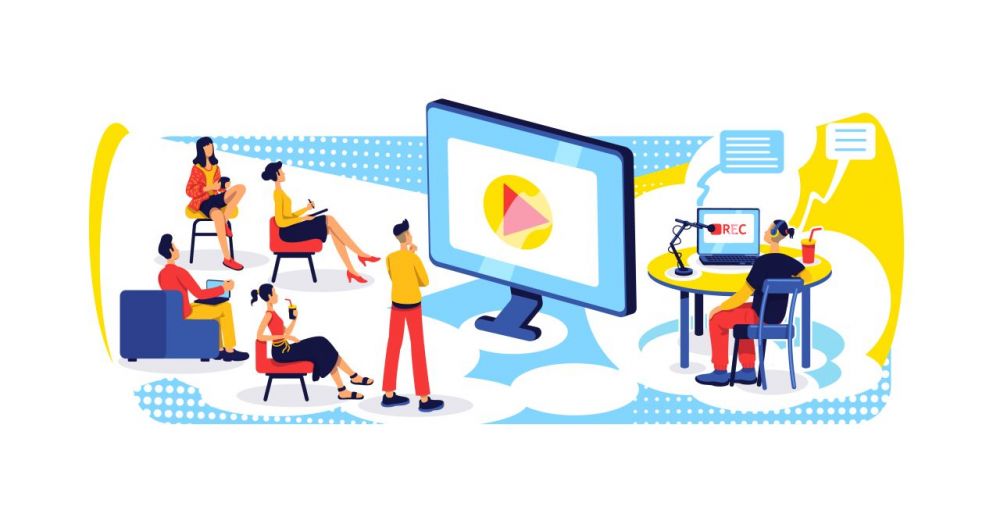 In the last few years the gene and cell therapy field has boomed. The FDA has approved the first hand full of cell and gene therapy products and more than 800 active investigational drugs are in review.

Based on a recent Alliance of Regenerative Medicine report, this field has experienced a total 32% growth from 2014 with +36% in North America alone.

With increases in development and investment in this field, gene therapy companies will increasingly be looking at manufacturing and commercialization of their therapies.

Let's take a closer look at the road to manufacturing and focus our discussion to addressing primary questions:

what are key common pitfalls in scalability?
what to look for in each unit operations of intended scale?
what are the key critical factors to successful manufacturing?
process design to address regulatory requirements.

Meet our speaker - Jessica Hilmoe

Jessica Hilmoe is a Technical Leads Manager for Manufacturing and Operations of Viral Gene Therapies at MilliporeSigma.

She brings fourteen years of experience in the biotechnology industry with ten years focusing on Viral Gene and Cell therapies. Her background is Manufacturing Operations and Technology Transfer. She has been managing Technology Transfer group at Carlsbad facility for three years before taking on Technical Leads group covering global territory. She is currently involved in evaluating proposed commercial processes, helping early phase clients with designing scalable manufacturing processes and later phase clients with creating a road map of process validation activities to enter commercial lifecycle.

Prior to joining Millipore, she worked for Genzyme Gene Therapy Operations in San Diego, CA, focusing on upstream development and technology transfer and Shire (San Diego, CA) leading Manufacturing Tech Support analytical group.

She received B.S. in Cellular and Molecular Biology from San Diego State University.
Contact:
Agnès Legoll, external relations director – BioValley France: agnes.legoll@biovalley-france.com
Sandrine Loison, account manager cluster & biotech companies – Merck Life Science: sandrine.loison@merckgroup.com